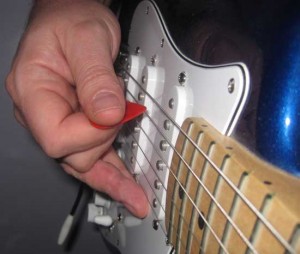 If you're in the neighbourhood why not get warmed up ahead of next week's Download 2010 at the Two Rivers Rock Festival, County Square, Paisley, Glasgow. Things kick off at 12pm.
GUN are headlining and they're joined by the likes of
Virginmarys,
Casino City
The Gap Year Riot
Charger
Komodo
Bring your sunscreen as it's gonna be a hot and sunny one. No age restrictions for the event itself. Read more about the Two Rivers Rock Festival event at Rock Radio now.