The Rockschool books come in a series of "grades" from "debut", then Grades 1 to 8 – these books are often used by guitar tutors as the course materials for their lessons but can also be used for a more structured self-study course. Each book comes with a CD containing backing tracks with and without the guitar component, allowing you to play along. If you have an electric guitar, a Vox Amplug (available through Amazon
and other musical instrument and equipment retailers) and an iPod or other mp3 player, you can play along easily using headphones, although if you'd prefer to play loud and proud, you'd better get youself a good sound system! You can gauge your progress by undertaking the Rockschool exams if you want – probably a worthwhile thing if teaching guitar is an ambition.
The Rockschool Training Course materials are available from MusicRoom.com (the links below should take you directly to the musicroom.com page for each book on a new page). This course is currently being produced as a DVD as well as book and CD – read more about the Rockshool DVD here.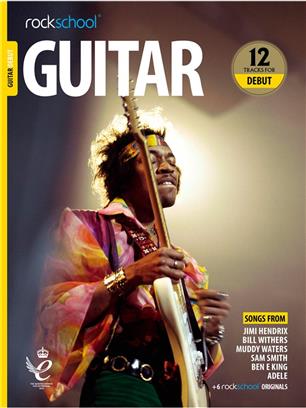 Debut for the popular Rockschool Series for Guitar.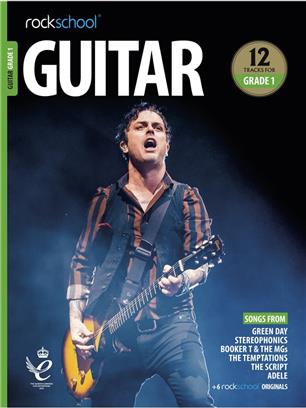 Grade 1 Level Book and Audio-Online.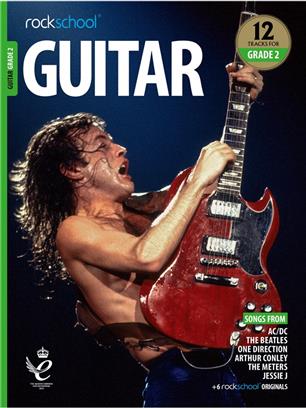 Grade 2 Level Book and Audio-Online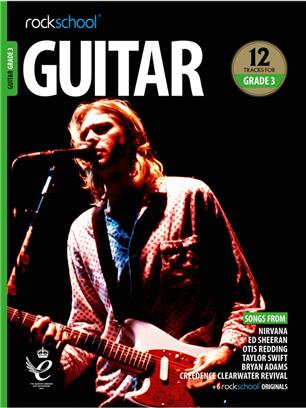 Grade 3 Rockschool Book and Online Audio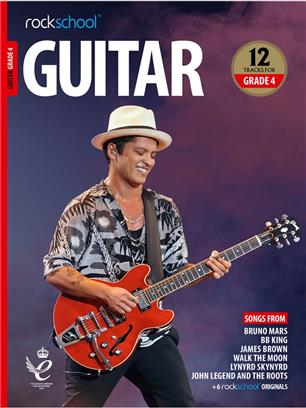 Grade 4 Rockschool Book and Online Audio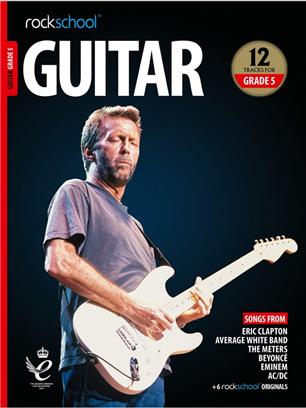 Grade 5 Rockschool Guitar – Book and Audio Online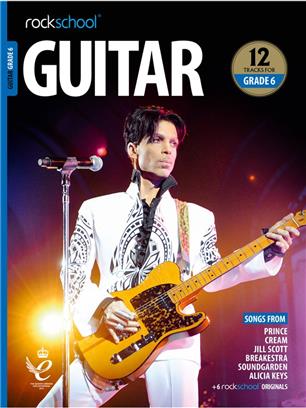 Grade 6 Level Rockschool Book and Audio Online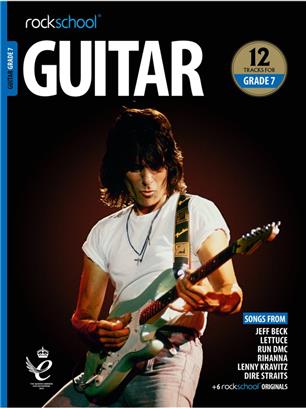 Grade 7 Level Rockschool Guitar Book and Online Audio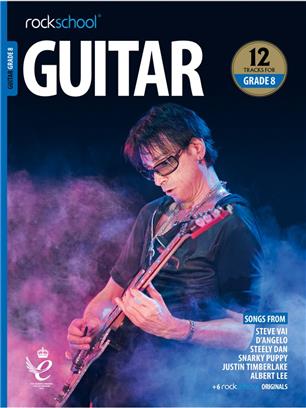 Grade 8 Level of Rockschool – Book and Online Audio
See Also: